CONTACT NOW FOR A FREE QUOTE! CALL: 778-319-7381

You need quick prompt service right? With years of local Surrey junk removal experience we can help you dispose of just about anything including furniture removal on the same day.

Family Business
We are a locally owned junk removal and hauling service doing business exclusively in the beautiful British Columbia.

Pricing
Our goal is to have a price for you the consumer that meets your budget. We will do our best to keep our price for junk removal services as affordable as possible.

Dependability
Our hauling service is quick, safe and professional and on time. Our junk experts are clean cut, neat and courteous. We have many happy repeat customers that have been using us for years.
About the services we provide

You know you have some. In the garage, the back yard, the attic. Yeah, sure you're going to get around to hauling it off some day. Just as soon as you figure out what to do with it and where to take it.
Our Junk Removal crew will arrive at your home at the appointed time. There is no need to sit your junk out by the curb for your neighbors to see. Our crew will load your junk whether it is in the attic, the garage, the yard, or in a closet.

We sort it and dispose of it properly. That means items which can be recycled are taken to the appropriate recycling center. Items which can be used or refurbished by local charities are donated, and the remaining items will be taken to the nearest landfill and disposed of properly.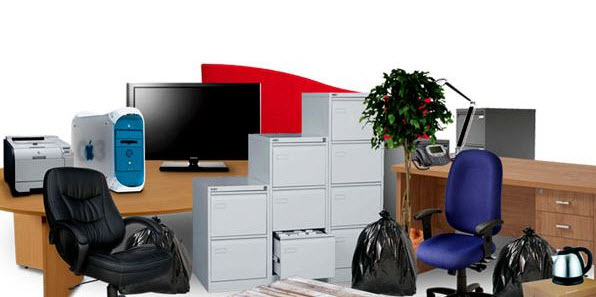 Who can benefit from Surrey Junk Removal's services?
Apartment managers and maintenance personnel
Commercial property managers and maintenance personnel
Storage building owners and managers
Hotels
Foreclosure Realtors
Small businesses, offices, shops, and garages
Businesses, municipalities and organizations that need assistance with disaster preparedness
Businesses that are faced with a temporary situation which exceeds their ability to process and dispose of waste and debris
Any business that has junk that needs to be removed and disposed of properly but doesn't have the time and means to do so
We have years of experience with top business professionals


Melina Matsoukas
DOBL Customer Manager