Lawn Services Throughout Surrey
Peace-of-mind service that is simple, proven, and completely customized to your property and your personal taste.
Need help? Call Now for a Free Quote 778-319-7381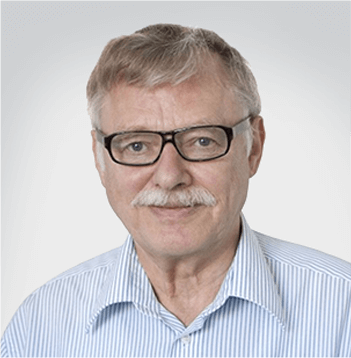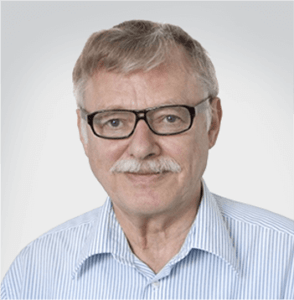 We will not hesitate to recommend your services – we found the team to be reliable, and professional. Service was promptly executed – we enjoy it very much.