Testimonials
Request a Free estimate Learn more about us
Testimonials
Request a Free estimate Learn more about us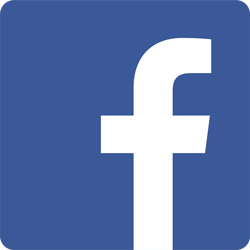 Review Us On Facebook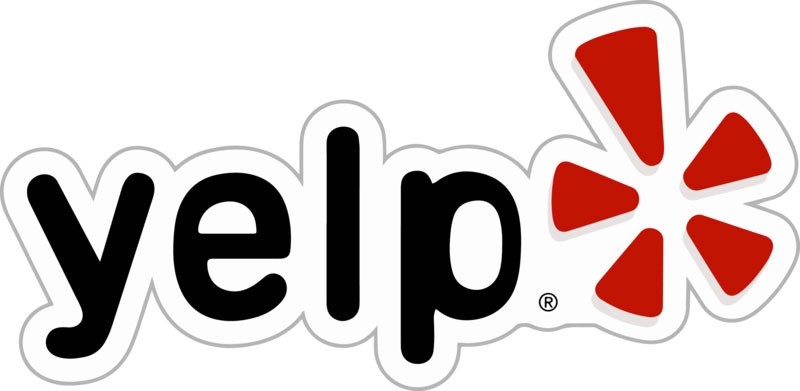 Review Us On Yelp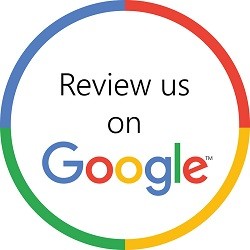 Leave A Google Review
Hear what some of our many happy customers have to say about our work
Cathy Anderson, Surrey BC
So glad I chose Basil Green Landscaping our lawn service. We have used them for a while now and have found them to be very reliable and detail oriented. Fantastic customer service which is hard to come by these days. I had a special request which was addressed immediately. We are really looking forward to continuing our service with them in the spring. Thanks Basil Green for all you do!!
William Maloney, Delta BC
The crew shows up weekly like clockwork. The crew is professional, efficient, and respectful of my property. Each time I've called the office to report a problem or place a special request, the staff was friendly, professional, and resolved the issue effectively. I am pleased with the price I pay for the service rendered. No reason to look elsewhere for lawn care service.
Hector Lujan, Surrey, BC
Basil Green is the best lawn care company period. In one short season these guys have been able to turn my weeds into actual grass. The difference is amazing. I shopped around for price and not only are this guys the best priced but they are also the best service and they don't push services that I don't need. If you are looking for the best lawn company Basil Green is the way to go.
Kimberly Matthews, Richmond BC
HIGHLY Recommended!!! We have used Basil Green Lawn Care for years. This is the first lawn service I have ever hired that I have no complaints about. Always does a suburb job!!! Everyone I have ever come in contact with from Basil Green has been courteous, friendly and incredibly helpful. Thank you!!!
Nancy Parks, Surrey BC
Where do I begin? I have been a Basil Green customer since time began I have watched them grow into an almost all service company. The staff is top notch! Never been an issue with their work! You have NO worries when letting them take care of things! I highly recommend them! You will NOT be disappointed!
James Demarest, White Rock BC
Reliable and high quality service. I have used them for several years after a recommendation from my in-laws. They provide both a mowing and a fertilizer/weed control service for me. Highly recommended.
Larry Calton, Delta BC
We have been using Basil Green to maintain our lawn and shrubs over the last several years. Their work has been quality and dependable. Basil Green also provided a referral to a tree trimming service that did an excellent job…we have used that firm multiple times since. We recommend using Basil Green, you will not be disappointed.
Janette Johanson, Delta BC
I have been using Basil Green for about a year now! Have recommended them to family & friends and couldn't be happier with their service! Really appreciate the last minute calls to help me with a mowing drop in and for keeping our yard so nice and weed free! Thank you!
Elizabeth Stafford, Vancouver BC
I just switched to your service recently and I have to compliment you on your work! The email reminders are great, the plantings out front look great and everyone I've dealt with has been highly professional!!
Linda Clawson, Richmond BC
My experience with Basil Green has been wonderful. The staff in the office at Basil Green is equally professional and very nice. I would recommend Basil Green to anyone who asks. I referred my neighbours and they love Basil Green.
Eric Boudriau, Vancouver BC
We will not hesitate to recommend your services – we found the team to be reliable, and professional. Service was promptly executed – we enjoy it much.
Mark Floyd, Burnaby BC
Great experience with Basil Green. If you are in need of lawn care or landscaping I highly recommend them.
Ready to give us a try?   Click here