Remarkably good people, service and quality. Not just words. Actions.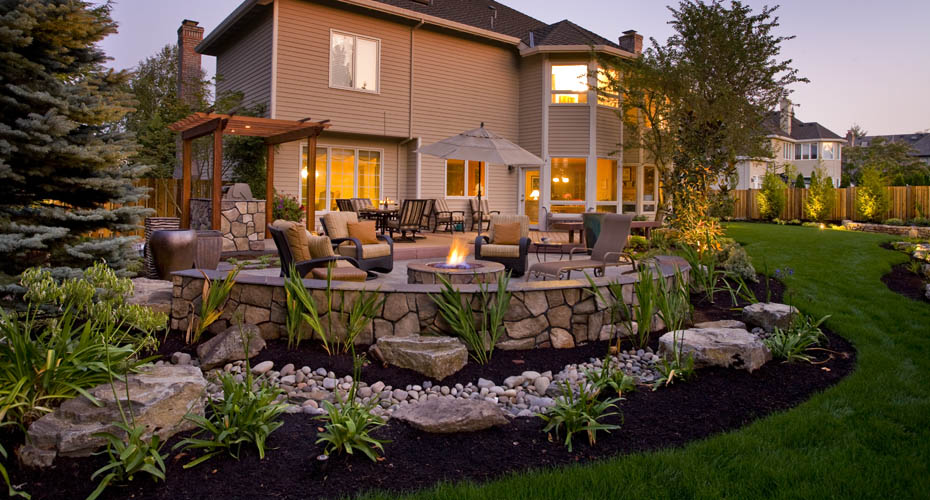 Unusually Good Lawn Care
Basil Green Landscaping is a professional lawn mowing company that has been looking for ways to be 'different' since day one.
Before we had a reputation for great customer service and excellent quality we had to find a way to convince potential clients to give us a try.
So we became the first lawn company (that we know of) to Guarantee Lawn Care. And not just any guarantee… anyone can say satisfaction guaranteed. We got specific, put it in writing, posted it on our website and made our guarantee bold.
Seriously, name another lawn mowing company that Guarantees in writing your complete satisfaction with every service call. And if anything about that service call disappoints you the company will immediately fix the issue at their expense without argument, complaint or excuse. And if after attempting to fix your concern you were still dissatisfied, they would, without argument, pay another lawn care company of your choosing to fix your concern.
Hard to imagine?
Well that's what we do. That's our Guarantee.
Crazy as it sounds, still one of the few to actually answer the phones live every time our clients call. We actually get out of the office and out of our trucks to work with our teams and train them. We discuss safety. Communication. We do not hire new employees, hand them the keys, and hope they drive safely and trim your shrubs correctly.
No. We re-train every new hire to our standards. And our standards are tough. Many a new hire doesn't last more than a week with our company. Only the really good ones.
When we started Basil Green Landscaping, all we knew to do was to take unusually good care of our clients. A great many clients have sent us hand written notes of appreciation. Many frequently email quick notes of thanks. We never got around to asking our clients for testimonials. They just came – and keep coming.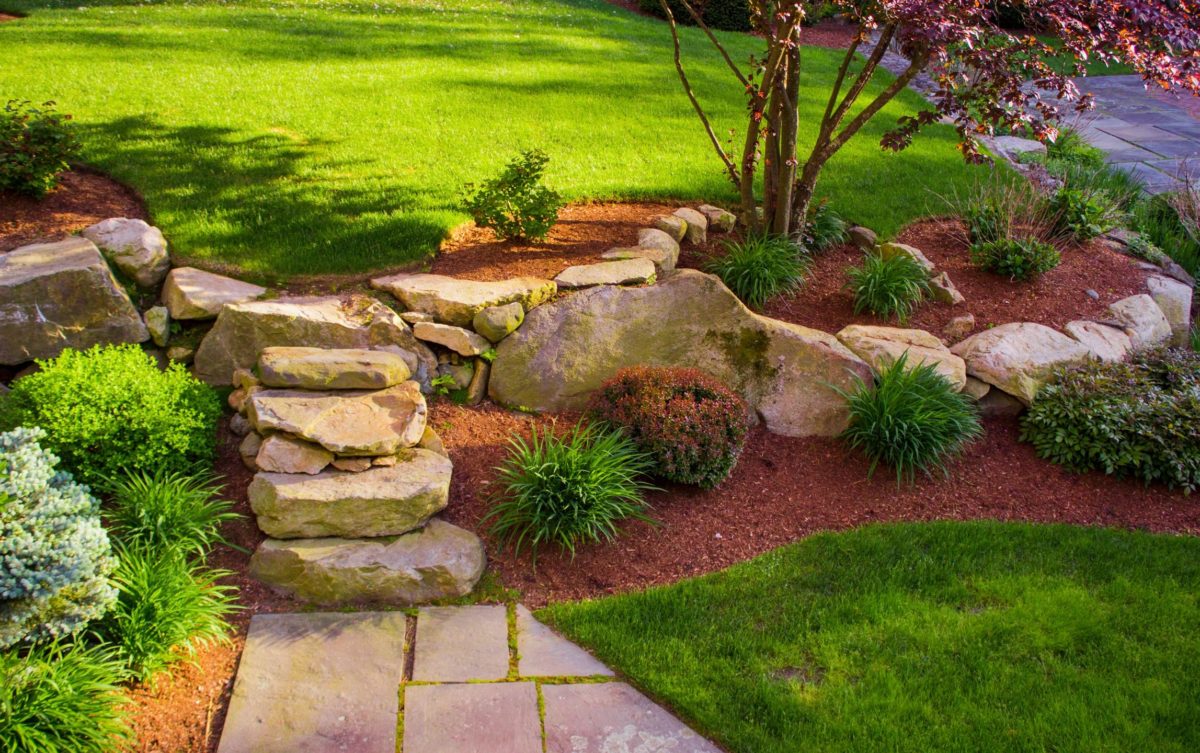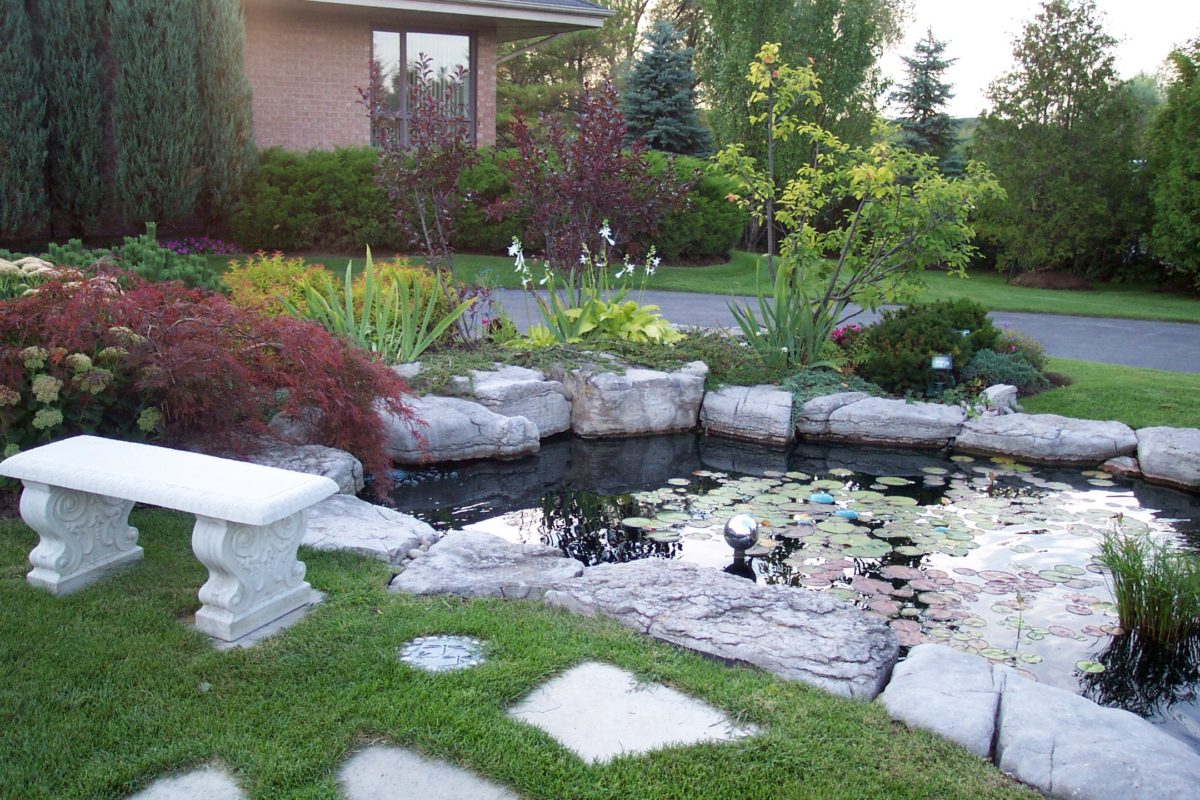 We have hundreds of Happy Customers
I suppose it's because we often call and check on our clients, send thank you cards, and survey to find out how we can improve. Or could it be because we are available and willing to visit with our clients in person? In the rare event something does go wrong we fix it fast.
My guess… it's because our team is made up of uncommonly good people. That's what Basil Green Landscaping is about.