Basil Green Landscaping
For the house you love to come home to!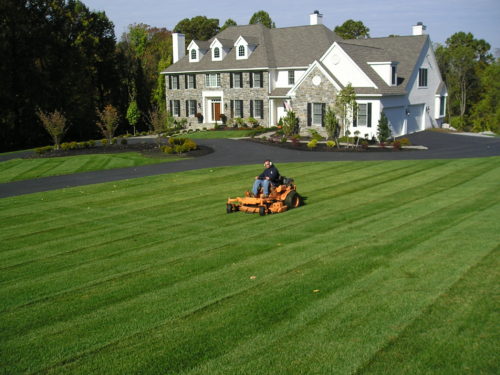 Services
Peace-of-mind service that is simple, proven, and completely customized to your property and your personal taste.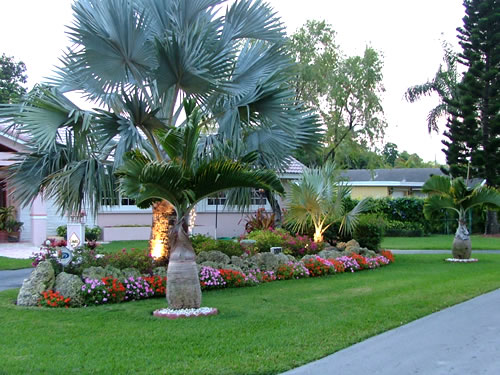 Our Work
See the work we do. Be inspired to join us on our mission to make your home a beautiful masterpiece.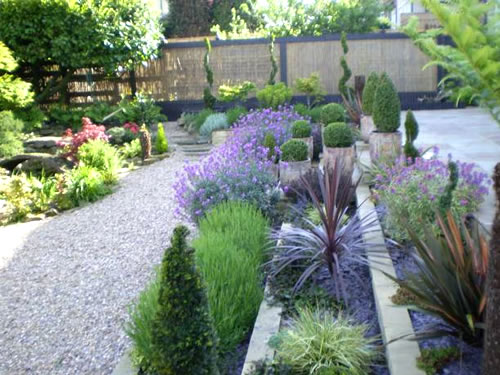 Request a free quote
Contact us to see what we can do for you. No obligation. No commitment.
Find out what our customers have to say.
"...a wonderful lawn care company to deal with."
"Basil Green Landscaping has been a wonderful company to deal with. I found them online and they were able to help me and clean up our yard. They are always on time and do wonderful work. I have recommended them several times."
- Luisa H, Morgan Creek BC.
"...very professional and quick."
"Great job week after week, very professional lawn care and quick. We intend to get them for next year and would recommend them."
- Ed T, South Surrey BC
"...we couldn't be happier."
"Basil Green Landscaping was recommended to us by a neighbour that was very happy with the service they were receiving. Shortly after contacting them, we were scheduled in for our weekly service and have been extremely satisfied with the work completed at a very competitive price. With on-line billing and email contact for any special requests on our account, we couldn't be happier. We would highly recommend Basil Green Landscaping to anyone looking for professional lawn care and landscaping!!"
- Ryan R, Langley BC
"...they're easy to deal with..."
"Have used Earl and his crew to cut our lawn for years and we've always been impressed by their professionalism. Not only do they do a great job, but they're easy to deal with, use online billing, and if any extra services are needed they're done promptly. I would highly recommend them."
- Kareem A, Cloverdale BC
"They are polite..."
"These guys know what they are doing. They are polite, sensible, and actually crack a joke here and there. Most other lawn care and landscapers are boring and dull."
- Frank T G, White Rock BC
"...lucky to have found you guys..."
"We are so lucky to have found you guys. We've seen one too many unprofessional fly by night lawn care companies."
- Elton and Blanche W, White Rock BC
---
Surrey Lawn Care     Surrey Lawn Maintenance     Surrey Lawn Mowing     Surrey Lawn Service     Richmond Lawn Care     Richmond Lawn Maintenance     Richmond Lawn Mowing     Richmond Lawn Service     Vancouver Lawn Care     Vancouver Lawn Maintenance     Vancouver Lawn Mowing     Vancouver Lawn Service     Delta Lawn Care     Delta Lawn Maintenance     Delta Lawn Mowing     Delta Lawn Service     White Rock Lawn Care     White Rock Lawn Maintenance     White Rock Lawn Mowing     White Rock Lawn Service     Surrey Landscaping     Richmond Landscaping     Delta Landscaping     White Rock Landscaping     Vancouver Landscaping     Lawn Care Surrey     Lawn Maintenance Surrey     Lawn Mowing Surrey     Lawn Service Surrey     Lawn Care Richmond     Lawn Maintenance Richmond     Lawn Mowing Richmond     Lawn Service Richmond     Lawn Care Vancouver     Lawn Maintenance Vancouver     Lawn Mowing Vancouver     Lawn Service Vancouver     Lawn Care Delta     Lawn Maintenance Delta     Lawn Mowing Delta     Lawn Service Delta     Lawn Care White  Rock     Lawn Maintenance White Rock
---